Havanese Breeders in Colorado
Last updated on April 30th, 2023 at 08:40 pm
Are you looking for a Havanese breeder in Colorado, or Colorado Springs, Denver, Fort Collins or Grand Junction? Gateway Havanese has compiled a list of available Havanese puppies in Colorado, Havanese dog breeders in Denver and other areas in the state.
We also have other states close by in case you need to go interstate to get your new pup. You can check out Oklahoma, Indiana and Texas.
​Below is a list of Havanese Dog Breeders in Colorado
Havanese Puppies For Sale CO
Below you will find a list of Havanese breeders located in Colorado with Havanese puppies. Feel free to connect with them to discover what Havanese puppies are for sale in CO today!
Colorado Havanese puppies for sale might not always be easy to find. It is important to make sure you are finding reputable breeders and healthy puppies. When looking for Havanese puppies for sale you need to look for healthy Havanese and breeder reputation. These will lower your cost over time as you own your dog. The price up front might be a little more but you get what you pay for.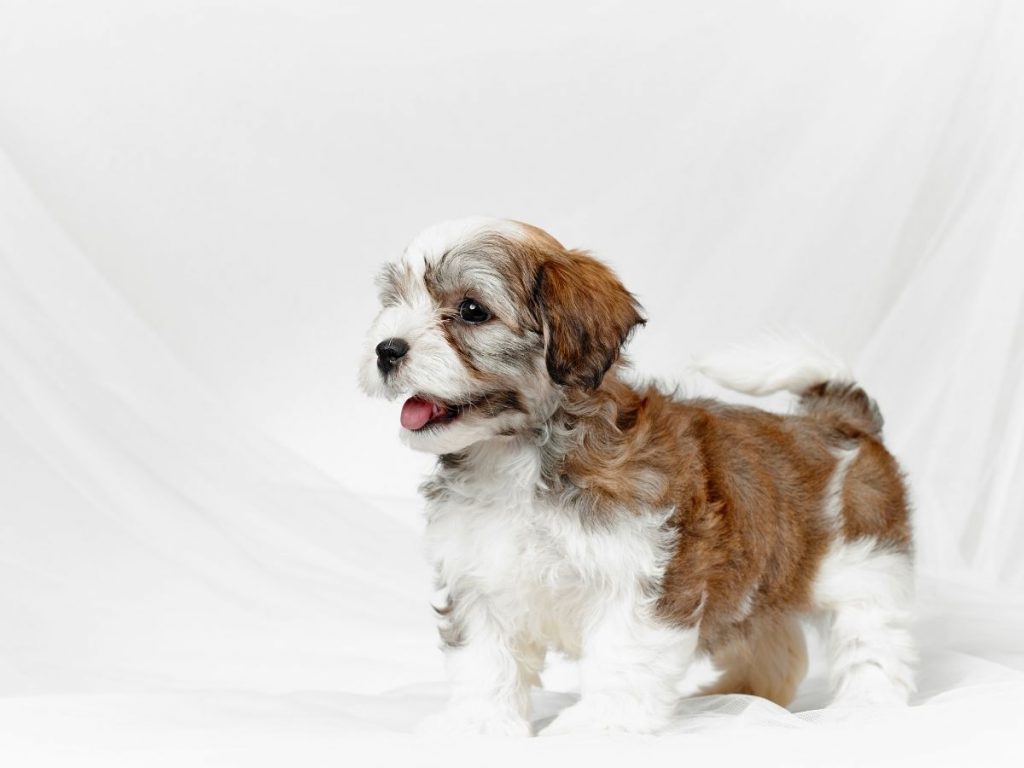 DeSagres Darlings – Havanese & Bolonkas
Breeder – Jeanne Rylatt
Location – Lakewood, CO
Phone – 720-301-6051
E-Mail – desagreshavanese@live.com
Website – http://desagreshaveneseandbolonkas.blogspot.com/
Aspen Meadows Havanese
Owner – Lisa Treat
Name – Aspen Meadows Havanese
Location – Georgetown, CO
Phone – 720 – 256 – 7382
Email – Lisa_Treat@hotmail.com
Cottonwood Puppies – Havanese Puppies
Owner – Beckie Korthuis
Name – Cottonwood Puppies
Location – Delta ,Colorado
Phone – 970-874-9672
E-Mail – cottonwoodfarm@aol.com
Website – https://cottonwoodpuppies.com
Janizona Havanese
It's likely that these breeders have shut down, but potentially may still have puppies.
Owner – Scott Hicks
Location – Dolores, CO
Phone – 970-424-1640
E-Mail – janizona@gmail.com
Way Out West Havanese
Owner – Sydney Morgan
Location – Canon City, CO
Phone – 505-814-9460
E-Mail – yessitsmeagain@gmail.com
Website – http://www.wowhavanese.com/
Silver Birch Havanese
Owner –
Name – Silver Birch Havanese
Location – Calhan, Colorado
Facebook – facebook.com/people/Silver-Birch-Havanese/100051155145511/
Havachons
Owner – Kathy Bialke-Fitzpatrick
Location – Peyton, CO
Phone – 303-648-3553
E-Mail – bialkefitz@hughes.net
Wildflower Havanese
Breeder – Laura Burgess
Name – Wildflower Havanese
Location – Kittredge, Colorado
Phone – 303-670-2221
E-Mail – wildflowerhavanese@hotmail.com
Website – https://www.wildflowerhavanese.com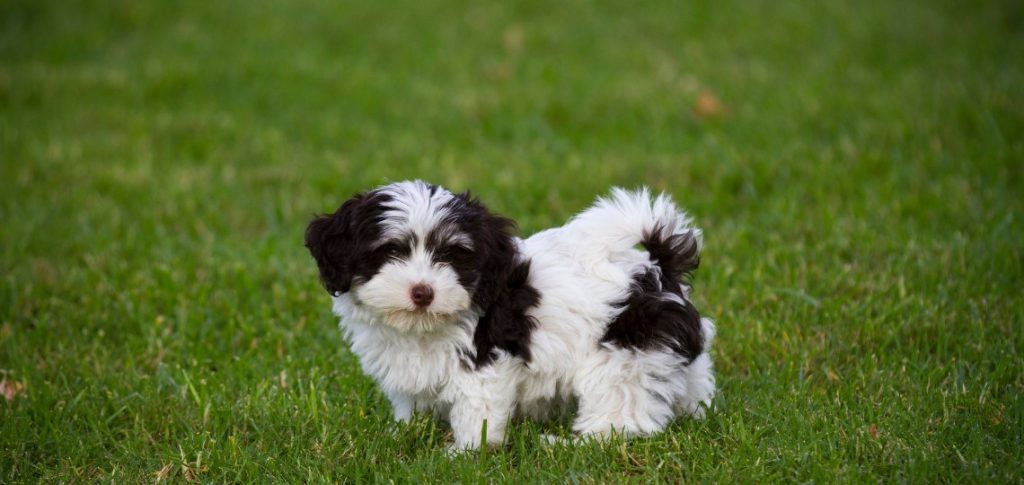 Happy Tails Havanese
Owner – Sue Narad
Location – Colorado Springs, CO
Phone – 719-499-5839
E-Mail – sue@happytailshavanese.com
Website – http://happytailshavanese.com/
Fuzzy Pups Havanese
Breeders – Pam or Janae Knight
Location – Parker, CO
Phone – 720-851-1671
E-Mail – fuzzypups2@aol.com
Website: https://www.fuzzypups.com/
FAQ
How Much Should Havanese Puppies Cost
A Havanese puppy should cost somewhere 1200 and 2200. Likely you will pay a little more or a little less based on location and availability. You will also have a different price depending on the quality of the dog. We discuss the average price of a Havanese on this website and give lots of examples and price ranges.
When it comes to Havanese dogs and the Havanese dog breed there are other expenses that you need to think about when your are getting a puppy or a new adult dog.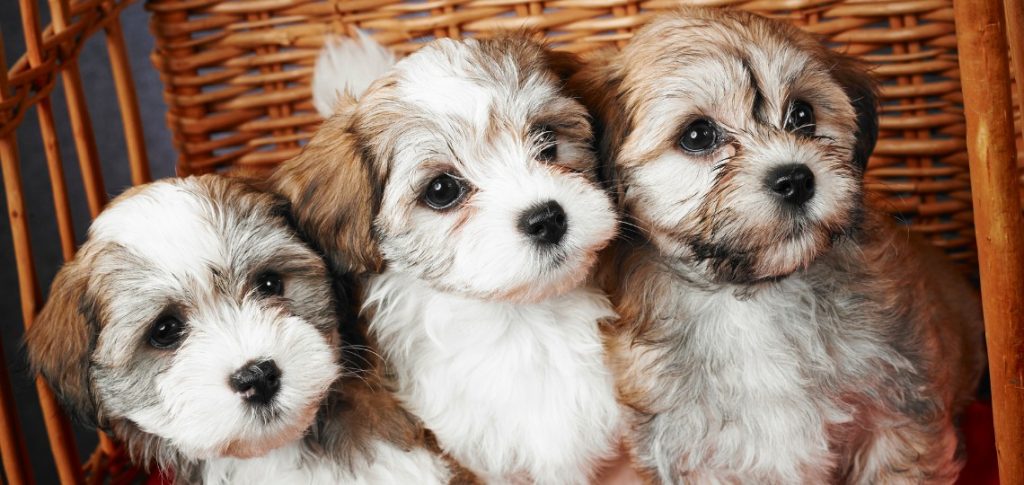 What is the Life Expectancy of a Havanese?
The life expectancy of a Havanese dog typically ranges from 12 to 16 years. However, this can vary depending on factors such as genetics, diet, exercise, and overall health care. Regular veterinary check-ups, a balanced diet, and a healthy lifestyle can help ensure that your Havanese lives a long and happy life.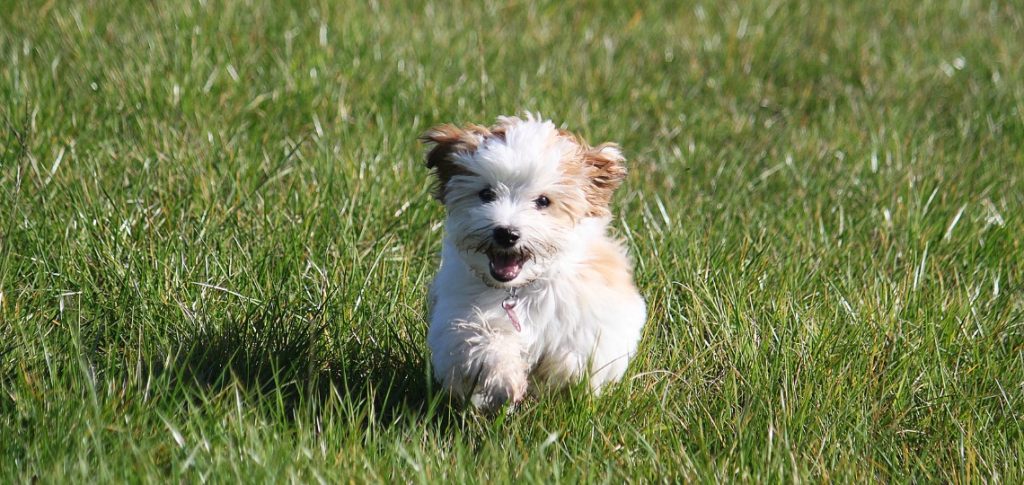 How Can you help a dog live Longer?
There are several steps you can take to help your dog live a longer, healthier life:
Balanced diet: Feed your dog a high-quality, age-appropriate, and breed-specific diet. This will ensure they receive the right nutrients for their overall health.
Regular exercise: Engage your dog in daily physical activities to maintain a healthy weight, muscle tone, and cardiovascular health. Make sure the intensity and duration are appropriate for your dog's age, size, and breed. Even Havanese puppies need exercise so start early.
Veterinary care: Schedule regular check-ups and vaccinations with your veterinarian. Early detection and prevention of health issues can significantly extend your dog's life.
Dental hygiene: Brush your dog's teeth regularly to prevent dental diseases and gum infections, which can lead to more severe health problems if left untreated.
Mental stimulation: Provide your dog with toys, puzzles, and opportunities for socialization to keep their mind sharp and prevent boredom.
Grooming: Regular grooming helps maintain your dog's coat, skin, and nails in good condition, preventing infections and skin issues.
Spaying or neutering: Spaying or neutering your dog can prevent some health problems and can lead to a longer life expectancy.
Weight management: Obesity can lead to various health issues and shorten your dog's life. Monitor their weight and adjust their diet and exercise routine accordingly.
Parasite control: Protect your dog from fleas, ticks, and heartworm by using appropriate preventatives.
Create a safe environment: Make sure your home is safe for your dog by removing hazards and providing a comfortable living space.
Manage stress: Dogs can experience stress, which can negatively impact their health. Identify and address stressors to ensure your dog's well-being.
By following these steps, you can significantly improve the quality and length of your dog's life. Remember, each dog is unique, and it's essential to tailor their care to their specific needs.