Havanese Breeders in Colorado
Are you looking for Havanese breeders in Colorado, or Colorado Springs, Denver, Fort Collins or Grand Junction? Gateway Havanese has compiled a list of available Havanese puppies in Colorado, Havanese breeders in Denver and other areas in the state.
We also have other states close by incase you need to go interstate to get your new pup. You can check out Oklahoma, Indiana and Texas.
​Below is a list of Havanese Breeders in Colorado
Havanese Puppies For Sale CO
Below you will find a list of Havanese breeders located in Colorado. Feel free to connect with them to discover what havanese puppies are for sale in CO today!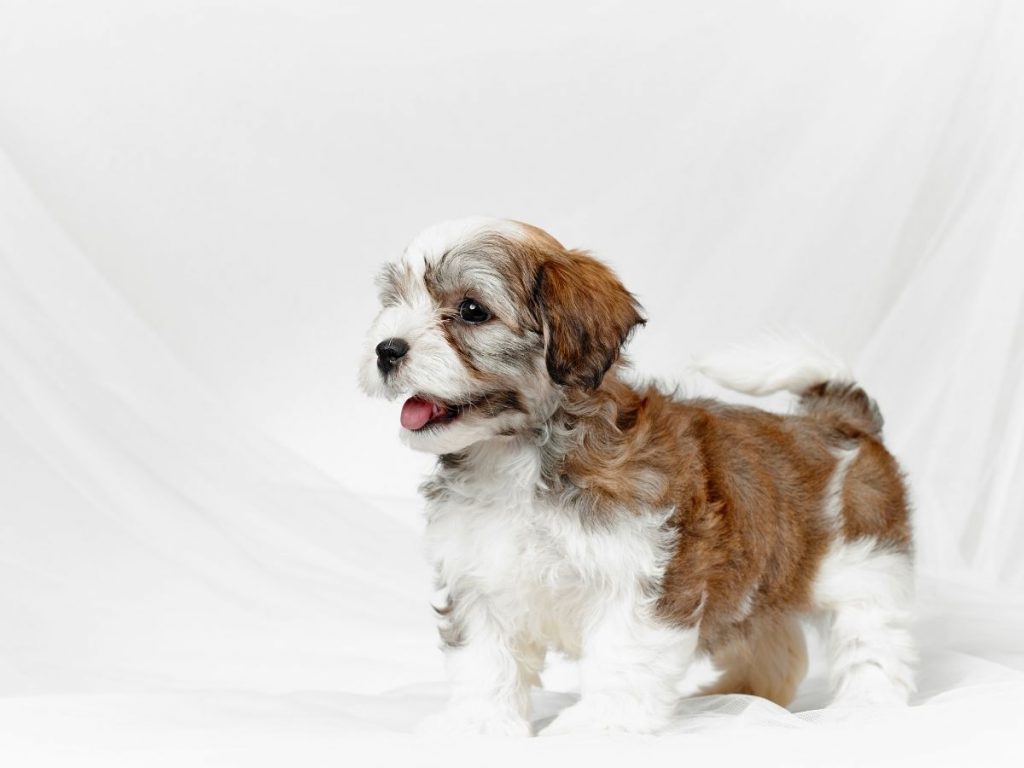 DeSagres Darlings – Havanese & Bolonkas
Breeder – Jeanne Rylatt
Location – Lakewood, CO
Phone – 720-301-6051
E-Mail – desagreshavanese@live.com
Website – http://desagreshaveneseandbolonkas.blogspot.com/
Aspen Meadows Havanese
Owner – Lisa Treat
Location – Georgetown, CO
Phone – 720 – 256 – 7382
Email – Lisa_Treat@hotmail.com
Cottonwood Puppies – Havanese
Owner – Beckie Korthuis
Location – Delta ,Colorado
Phone – 970-874-9672
E-Mail – cottonwoodfarm@aol.com
Website – https://cottonwoodpuppies.com
Janizona Havanese
It's likely that these breeders have shut down, but potentially may still have puppies.
Owner – Scott Hicks
Location – Dolores, CO
Phone – 970-424-1640
E-Mail – janizona@gmail.com
Way Out West Havanese
Owner – Sydney Morgan
Location – Canon City, CO
Phone – 505-814-9460
E-Mail – yessitsmeagain@gmail.com
Website – http://www.wowhavanese.com/
Havachons
Owner – Kathy Bialke-Fitzpatrick
Location – Peyton, CO
Phone – 303-648-3553
E-Mail – bialkefitz@hughes.net
Wildflower Havanese
Breeder – Laura Burgess
Location – Kittredge, Colorado
Phone – 303-670-2221
E-Mail – wildflowerhavanese@hotmail.com
Website – https://www.wildflowerhavanese.com
Happy Tails Havanese
Owner – Sue Narad
Location – Colorado Springs, CO
Phone – 719-499-5839
E-Mail – sue@happytailshavanese.com
Website – http://happytailshavanese.com/
Fuzzy Pups Havanese
Breeders – Pam or Janae Knight
Location – Parker, CO
Phone – 720-851-1671
E-Mail – fuzzypups2@aol.com
Website: https://www.fuzzypups.com/
FAQ
How Much Should a Havanese Puppy Cost
A Havanese puppy should cost somewhere 1200 and 2200. Likely you will pay a little more or a little less based on location and availability. You will also have a different price depending on the quality of the dog. We discuss the average price of a Havanese on this website and give lots of examples and price ranges.