Havanese Breeders in Alabama
​Below is a list of Havanese Breeders in Arkansas. We love Huntsville, Montgomery, Birmingham and of course Tuscaloosa – Roll Tide right?
If you live in Alabama you understand, and if you are looking for that perfect puppy, you have come to the right place. We have a list of the best Havanese breeders in Alabama. I drove through Alabama once on my way from Asheville, North Carolina to Pensacola Florida.
We also have some information on close by states if Alabama doesn't work. Georgia, Texas, Oklahoma
If you are getting a new Havanese you are also going to need some additional information regarding grooming and training.
We have resources on this site plus we commend this Havanese training, which is an online course…its brilliant.
Also there is this specific E-Book on House Training a Havanese Puppy.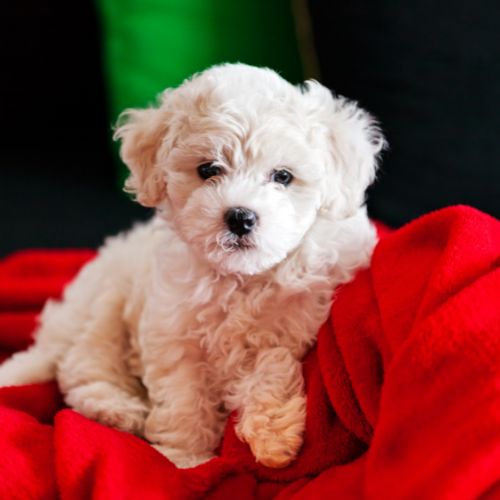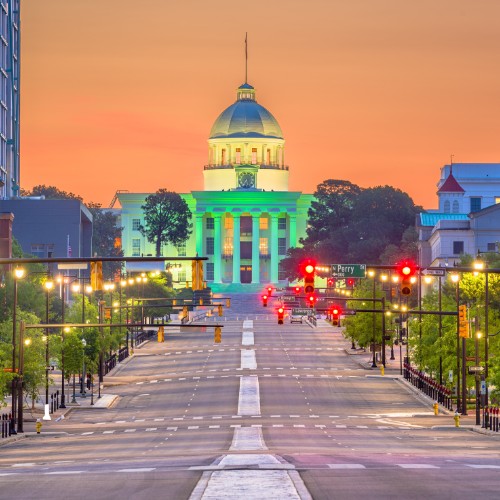 Alambama
Havanese Cuban Cities
Address: 2711 Pelham Pkwy, Pelham , Al 35124
Phone: 1-205-266-6304
Website: havanesecubancuties.com
Email: havanesecubancuties.com
AKA Registered Havanse with Champion Bloodline
Please do not visit this site in person, PLEASE CALL FOR AN APPOINTMENT
Since they do training early on, we do let our puppies go after 8 weeks of age after a vet gives good bill of health
For security reasons puppies will not be at this location, an address will be provided when a deposit has been made
Hinz N Co. Havanese
Owner: Susan Hinz
Address: North Alabama
Phone: 1-256-303-3733
Email: hinzcohavs@yahoo.com
Website: hinzncohavanese.com
Facebook:
Member of Southern Magnolia Havanese Club