Dog Food Guides
Feeding your Havanese or any dog will be the most important thing you do other than finding a good vet.
Let's start with a few guides.
The 11 Best High Fibre Foods for Your Dog Today we're looking at the 10 best high fibre foods for your dog. It's no secret that adding fibre to a…
Best Dog Food for Havanese Dogs Keeping your Havanese Dog Healthy and Happy Havanese dogs are little bundles of joy and happiness, not to mention furry balls of energy. To…
Human Food Guides
Now lets look at the human food that a dog CAN eat and the human food a dog CAN'T eat!
What to Feed Your Dog Other Than Dog Food We've all met those special people who choose to feed their dogs three square meals a day… of human food. And…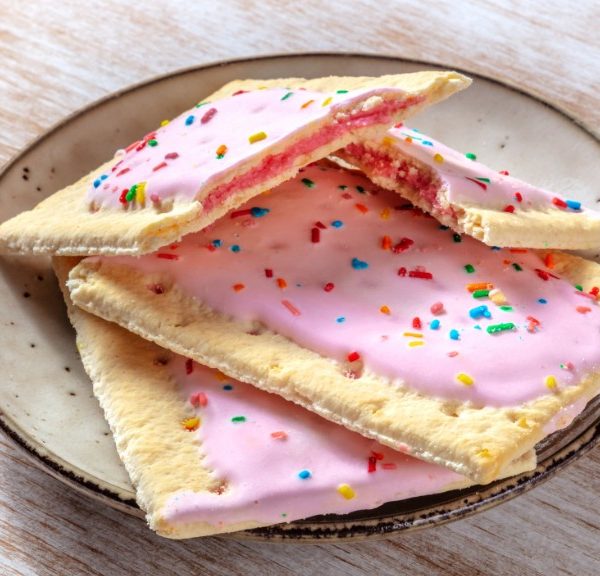 Can Dogs Eat Pop Tarts No, dogs should not eat pop tarts. If your dog does eat some that fell on the floor it won't be an issue, but you should not intentionally feed your dog pop tarts on a…