Havanese Breeders in Tennessee
​Below is a list of Havanese Breeders in Tennessee
Last updated on March 27th, 2022 at 01:02 am
As a part of the Gateway Havanese breeders and puppies content cluster, we bring you the Tennessee chapter. We also have articles for Havanese breeders in nearby states as well. Sometimes you need to go inter-state and either travel or pay for shipping to get a quality puppy. The states nearby in our list are Virginia, Georgia, and Illinois.
Havanese Puppies For Sale TN
Below you will find a list of Havanese breeders located in Tennessee. Feel free to connect with them to discover what havanese puppies are for sale in TN today!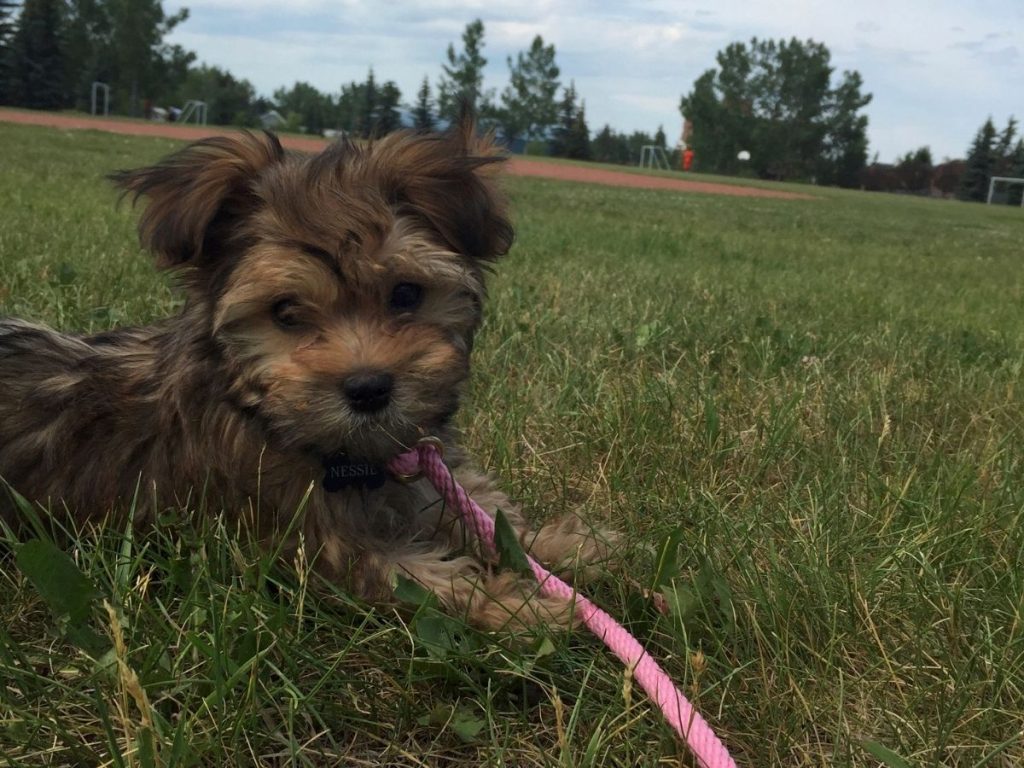 Morning Star Valley Farm Havanese
Breeder – Tracy McNair
Location – Corryton, TN
Phone – 423-736-3271
E-Mail – aqccorp@comcast.net
Website – https://www.facebook.com/buyhavanesepuppiestn/
Kings Kids Havanese
Owner – Carol King
Location – Kodak, TN
contact – https://kingskidshavanese.com/about-us/
BB Havanese
Owners – Dawn Wood
Location – Lebanon, TN
Phone – 615-533-0488
E-Mail – bbhavanese@hotmail.com
Website – http://www.bbhavanese.com
Woodland's Farm Havanese
Breeder – Paula Knox
Location – Baxter, TN
Phone – 931-858-1151
Luv Havanese
Owner – Jan King
Location – Maryville, TN
Phone – 865-981-3982
WyHaven Havanese
Owner – Cathy Wiley
Location – Columbia, TN
Phone – 931-698-4273
E-Mail – wyhaven@cpws.net
Website – https://www.wyhaven.com/