Dog Training Books
Dog training, all dog owners go through it, and every dog needs it. We have some great resources on this site, but we also want to share with you other great resources and help you with the journey to get those resources.
Trying to find information that makes sense on the Internet can be an absolute hassle. This is especially true when trying to learn how to best train your dog. If you're looking to get the best advice by a certified professional and not some quack online, you need to get the best dog training book.
Table could not be displayed.
We've put together a list of the best books available right now to help you train your dog. These are books written by professional, trustworthy people who really know what they're doing. But you still need to be careful, as anyone can publish a book these days and call themselves a professional. That's why we've made sure that each book on our list is legit and filled with useful information and how to properly train your dog.
Most of these books include training methods from puppy to adult, including how to teach your dog new skills, how to avoid bad behavior, how to potty train, and even how to teach an old dog new tricks.
Want To Own A
Well-Trained, Obedient, Healthy, Fully Housebroken,
Disciplined & Happy Pet Havanese?
Introducing Hands-off Havanese Training Secrets and Information With Fast, Effective Results That Save Hours Of Your Time Every Week!!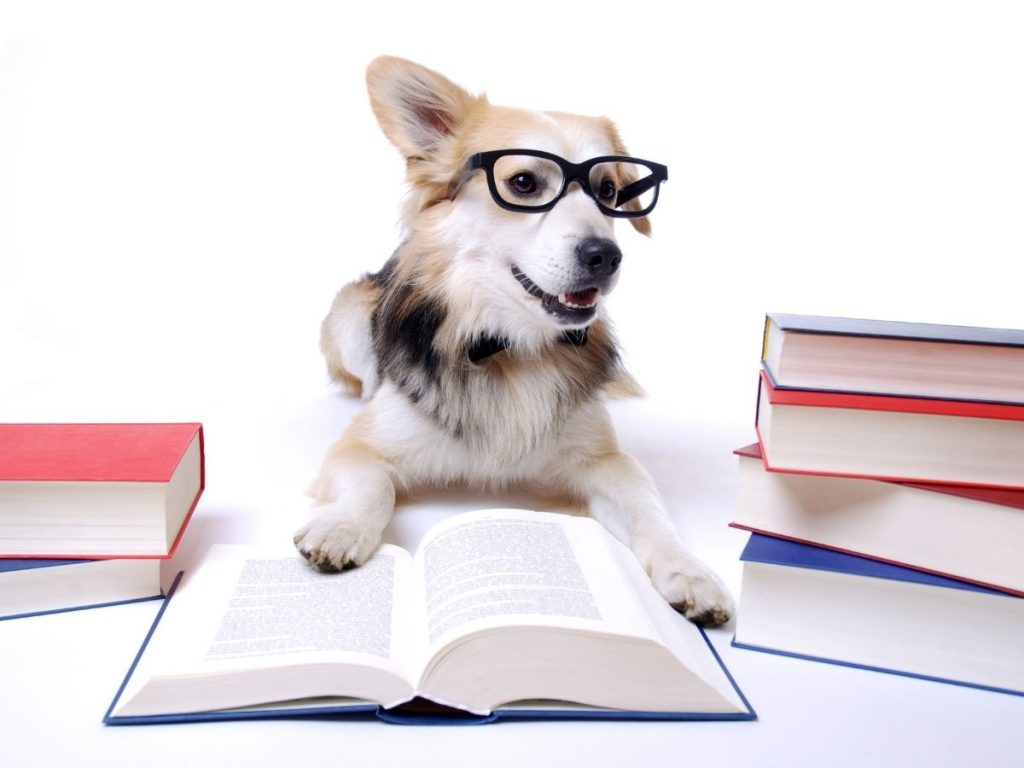 Puppy Training for Kids
Puppy Training for Kids: Teaching Children the Responsibilities and Joys of Puppy Care, Training, and Companionship: Pelar, Colleen, Johnson, Amber
Puppy Training for Kids is the ideal book for your youngster to encourage them to take proper care of a new dog. The book is filled with tips and tricks for a young person to train their dog, presented in a fun and easily digestible way. The book is written specifically for kids. It focuses on a few key areas, such as potty training, how to properly nurture and empathize with the dog, and correct socialization. The book is filled with photos so that children can visualize rather than reading from a boring manual. It's a great way to encourage any child to start reading, and it's the best book for showing youngsters how to properly take care of a new pet. 
How to Housebreak Your Dog in 7 Days
How to Housebreak Your Dog in 7 Days.
How to Housebreak Your Dog in 7 Days is the best book for those struggling to potty train a new dog. It was written by renowned pet expert Shirlee Kalstone and promises to give helpful insight that can be used to train even the unruliest of puppies. The book is full of smart tactics for house training, detailing everything from litter training to paper training. You learn how to implement a potty schedule, how to expertly handle accidents, and how to get the job done in just a week.
Even though most people are probably trying to potty train puppies, many of the lessons taught in the book can be used with older dogs as well, who have had difficulty with using the bathroom in the past.
Cesar's Way: The Natural, Everyday Guide to Understanding & Correcting Common Dog Problems
Cesar's Way: The Natural, Everyday Guide to Understanding & Correcting Common Dog Problems: Millan, Cesar, Peltier, Melissa Jo
Cesar's Way is written by Cesar Millan. He is arguably the most famous dog whisperer in the world. He's on National Geographic, he has his own show, and he is one of the leading authorities on dog behavior. This is why his book is so popular. For general care, dog psychology, behavioral issues, discipline and punishment, and human and dog relationships, this is a fantastic book that every serious dog owner should read.
Something you should know is that people have been criticizing Cesar Millan lately for allegedly having outdated techniques. Still, millions of people find him very helpful and there's no doubt that the information in this book can be of value to any dog owner.
From Fearful to Fear Free
From Fearful to Fear Free: A Positive Program to Free Your Dog from Anxiety, Fears, and Phobias: Becker DVM, Marty, Becker, Mikkel, Radosta, Lisa: 9780757320798: Amazon.com: Books
From Fearful to Fear Free is a book meant to help the owners I've dogs who suffer from stress, fear, and anxiety. A lot of dogs' behavioural problems can stem from one of these issues. By better understanding the complex emotions of a canine, owners are able to treat bad behaviour like barking and aggression more effectively. This book is also great for those who are looking to form a stronger bond with their pet while boosting everyone's morale and mental health. If you're worried about your dog having anxiety, or even if you just want to know more about the subject, we highly recommend From Fearful to Fear Free.
The Art of Raising a Puppy
The Art of Raising a Puppy (Revised Edition): Monks of New Skete:
The Art of Raising a Puppy is all about raising a new puppy. This is a must-have book for those interested in adopting a new puppy or who have just brought a puppy home and are feeling overwhelmed. It is a wealth of knowledge compiled by a group known as the Monks of New Skete. They're a community of dog lovers who know their stuff and filled 352 pages with expert advice on training, caring, and how to give a new puppy proper love and attention. The monks combined 30 years of their experience in training puppies. This is a great book to read even before bringing a new puppy home, as it can really get you prepared for what to come.
Zak George's Dog Training Revolution: The Complete Guide to Raising the Perfect Pet with Love
Zak George's Dog Training Revolution: The Complete Guide to Raising the Perfect Pet with Love
Zak George's Dog Training Revolution is one of the most popular books right now on training dogs. Zak George is huge on YouTube for his channel all about training dogs and his spots on Animal Planet. This guy really knows what he's doing and has compiled a huge book that covers every step of a dog's life, from potty training to aggression, visits to the vet and picking out the right food. If you want the best advice in a well-written book by the modern authority on dog training, this is a must-have!